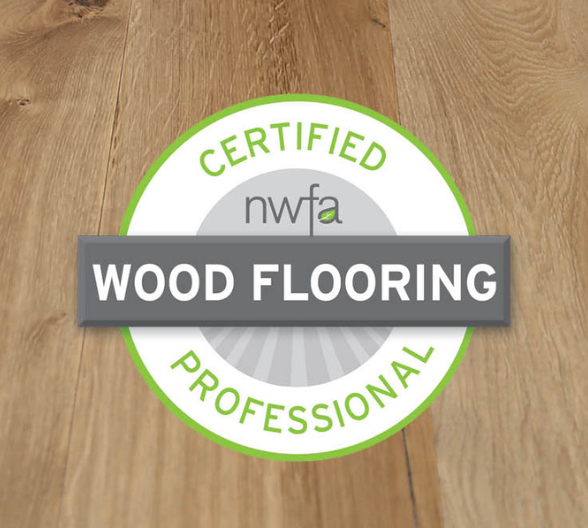 Why hire a certified professional?
To provide you with a superior experience, On it Flooring understands the importance of training and education. As Certified Professionals, our staff has been qualified through the National Wood Flooring Association (NWFA) through testing, online, and hands-on training, to ensure they are experts in every aspect of installation and sand & finishing.  

Your home likely represents your single most significant investment. Whether you've lived there for decades or just weeks, the money you spend on your floors is an investment. When maintained properly, wood floors can last hundreds of years, so it is crucial to choose a professional with the knowledge, skills, and training to do the job right.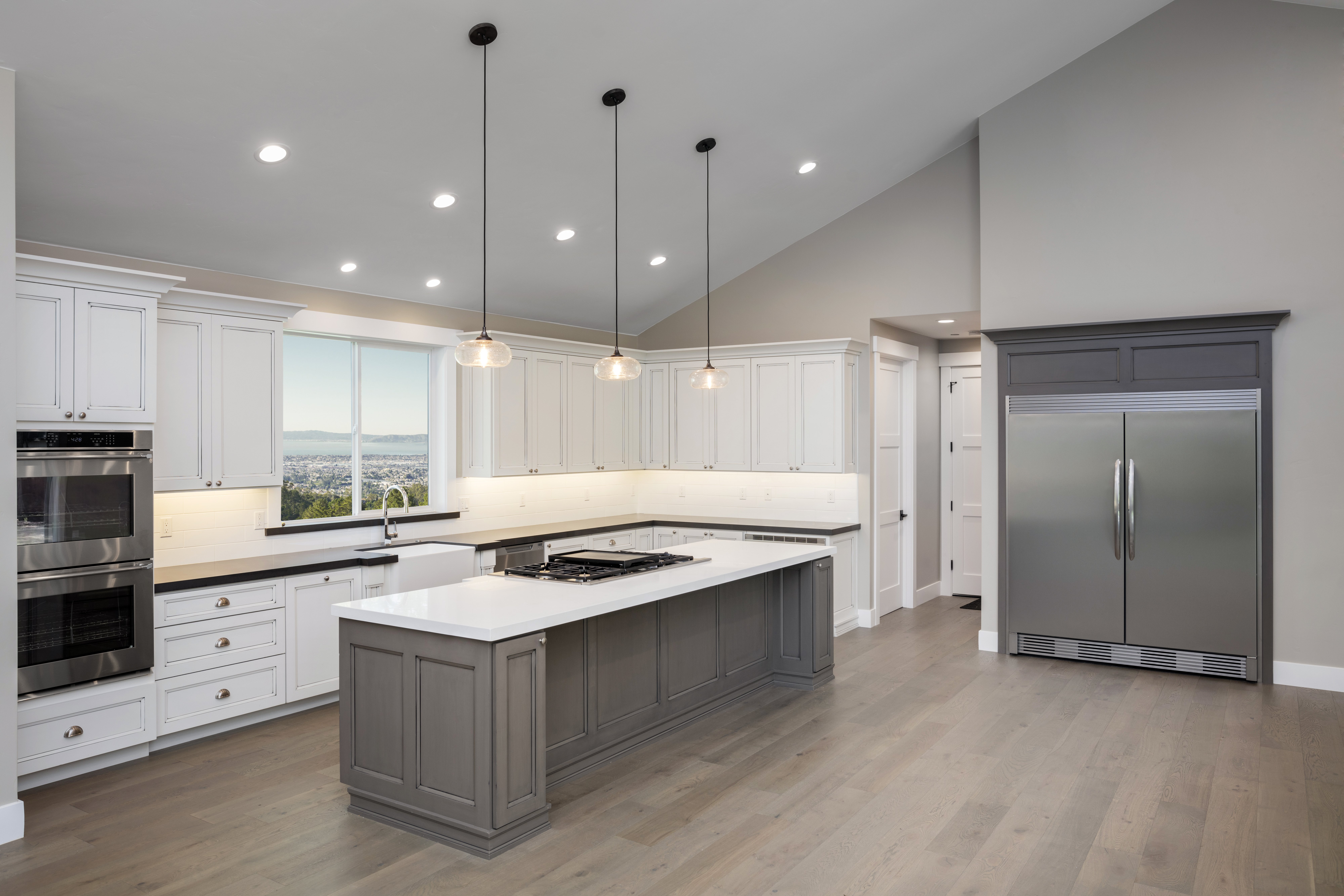 Each member of the On it Flooring team participates in this specialized NWFA training so that they can provide you with quality craftsmanship and answer any questions you might have before, during, or after installation. The end result is that you can be sure you are getting the best service and floor possible.  

Click here to learn more about the NWFA's Certified Professionals program.


Learn More